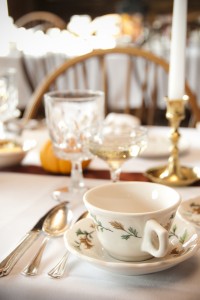 Salem Cross Inn offers a variety of Dinner Specials that are sure to please, including Starters, Entrées, and Dessert specials. Since they change regularly it is best that you call ahead or stop in to find out what our Special of the Day is.
$22 Complete 3 Course Dinner Specials
Tuesday and Wednesday starting at 5:00 pm
Sunday at 12 Noon
Outdoor Grilling in the Hexmark Tavern (summer-seasonal, July through August)
Grilling Wednesdays & Thursdays 5:00 – 8:00
Weather permitting
Check back next summer for our weekly grill menu!