Take a look at our homemade desserts! At Salem Cross Inn everything that we serve is prepared here, in our own kitchen using the freshest local ingredients available to us. Indulge yourself in our creatively prepared New England cuisine at our MA restaurant. Click here for a printable menu.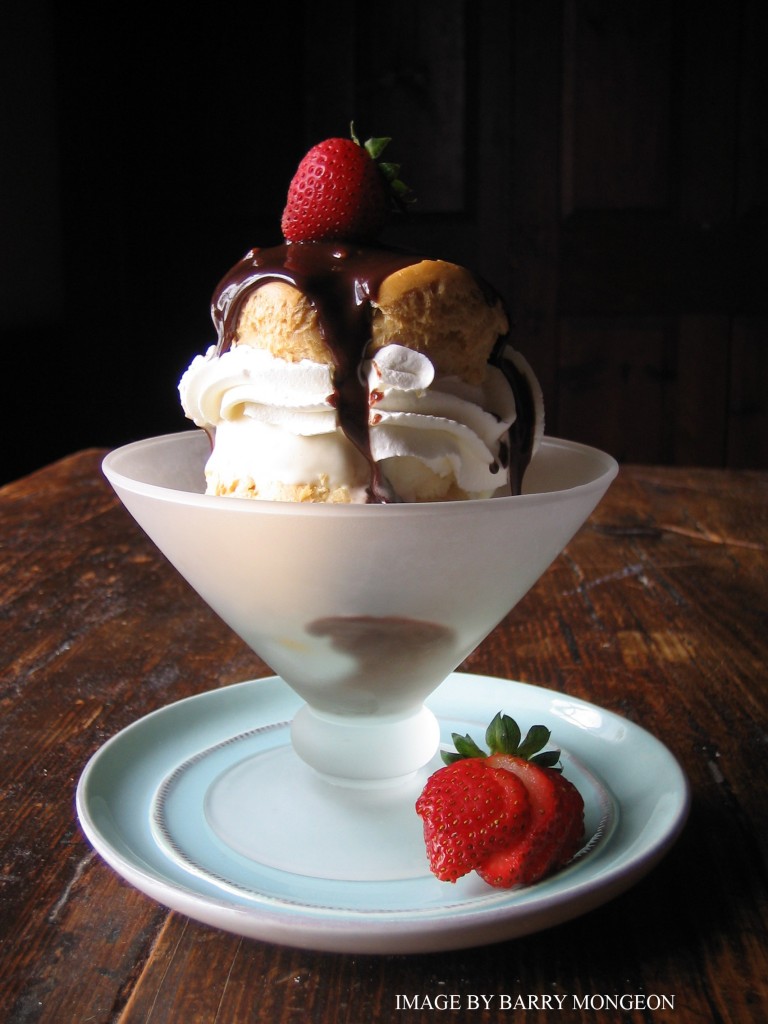 Cheesecake Shooter 3.
with seasonal sauce
Deep Dish Apple Pie 7.
with ice cream or whipped cream
Individual Seasonal Pie 7.
with ice cream or whipped cream
Chocolate Almond Pithivier (mmm…so good!) 7.
chocolate and almond paste encased in puff pastry & served with ice cream
Chocolate Ganache Pie with Coconut Crust 7.
(gluten free)
Brookie 7.
brownie & cookie marriage with ice cream & hot fudge
Pecan Custard Bread Pudding 5.
with bourbon sauce and whipped cream
Indian Pudding 5.
Maple Crème Brulee 6.
Ice Cream Puff 7.
with Hot Fudge, Strawberry, or Caramel Sauce
Chocolate Mousse Cake 7.
Uncle Al's Homemade Hot Fudge 10.
take a jar home!
Revised December 2016 
---
7% State & Local Tax will be added to all sales