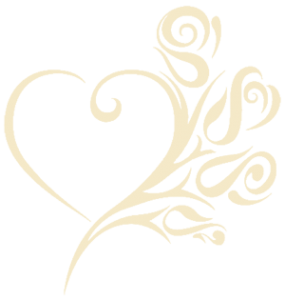 Your wedding day is something that you've dreamed about since you were tugging on your mother's apron strings... What your gown would look like, who your guests will be, the flowers in your bouquet or even the words for your ceremony. Perhaps you pictured a ride in a horse drawn carriage out in the beautiful countryside of New England. The Salem Cross Inn offers a unique and memorable experience that can help to make your childhood dreams of a lovely country wedding become a reality.
Planning a wedding can be quite overwhelming, but with the help of our experienced coordinators we can guide you through the entire process. We can cover anything you will need help with, from the ceremony to the reception, including the room you will get prepared in, the gorgeous backdrops for your wedding photos, and a cozy room to retire to when it is all over. Our friendly and efficient staff will tend to every detail on your special day to make it as stress-free as possible. Our chefs take great pride in customizing your New England wedding menu. The freshest ingredients available are used as they prepare everything from scratch.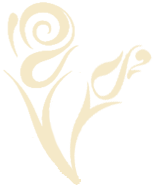 Our gazebo, overlooking a breathtaking 600 acres of rolling meadows, is picturesque for a New England wedding. After the ceremony has ended, move inside to our banquet rooms for your memorable reception. You may choose to order from our Wedding Menu, pick a custom Wedding Special Package, or customize your own menu -- we will be happy to work with you to design one that suits your needs. And of course, a wedding feast is not complete without the wedding cake. Our delicious and lovely wedding cakes are homemade by our own baker.
With Salem Cross Inn the possibilities are endless for your beautiful New England wedding. From horse drawn carriage rides to a Fireplace Feast (or any other ideas you may have), your wedding is sure to be special, and a day you and your guests will not soon forget. Allow us the opportunity to leave a lasting memory, and remember your special moment with photos of an elegant New England backdrop. View our wedding galleries with gorgeous photos from some of our featured photographers.
Need we say more? Call us today at 508-867-2345 if you are interested in making us a part of one of the most important days of your lives. We can help you with available dates, pricing, and any other details you may need. Don't forget to inquire about Rehearsal Dinners and Wedding Showers as well!
To request more information about our Wedding Services, please complete the form below, or call Donna at 508-867-2345.