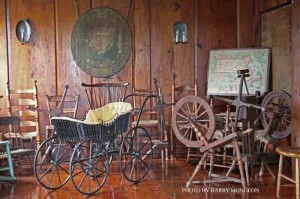 Salem Cross Inn is decorated throughout with colonial and federal period antiques. Our love for antiques prompted us to start our Handcrafts and Collectibles show at Salem Cross Inn. The Handcrafts and Collectibles show is a time for you to buy handmade crafts and collectibles in our restaurant. They make great Christmas presents or decor for your home. There is also a raffle to benefit a local charity!
November 3, 2013
Indoor Exhibits
Admission $4.00
(Children under 10 Free)
If you are interested in entering your artistic creations, or would like more information, please view our Application & Rules page.
For additional information please contact:
Martha Salem-Leasca 508-867-2606
Donna Bennett 508-867-2066