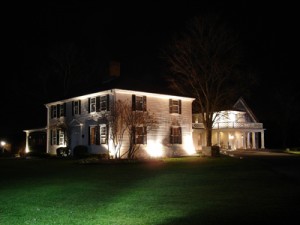 The Salem family at the Salem Cross Inn would be more than happy to answer any questions you may have about our tavern or restaurant. Please contact us via phone, or submit the form below.
VISIT
The Salem Cross Inn
Route 9, 260 West Main Street
PO Box 553
West Brookfield, MA 01585
CALL
Phone: 508-867-2345
EMAIL
So we can better assist you, please make sure you submit the correct form to us. Thank you!