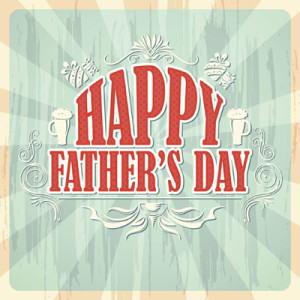 What better way to treat your father to dinner AND a show? Come to our special Father's Day Drover's Roast on Sunday, June 18th 2017 and enjoy our 1700′s American trailside feast and events on this special day!
Festivities begin at 1:00pm. Feasting begins at 2:30pm
The Drover's Roast is an advanced ticket only event.
To attend, order tickets online or call us at 508-867-2345.
ALL TICKETS ARE NON-REFUNDABLE AND NON-TRANSFERABLE