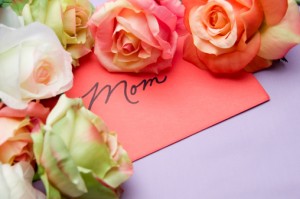 It's the day to celebrate the most important person in our lives… MOM!
So why not treat her to a lovely Mother's Day meal and join us anytime between 11:30am and 4:00pm.
Reservations on the hour and half hour. We require a $10 non-refundable deposit per person to reserve your spot.
The full deposit will be applied to your bill.
Click here to view our Mother's Day Menu.
Our Dining Room is open from 11:30 to 4:00 with reservations on the half hour.
Make your reservations online* or call Salem Cross Inn at (508) 867-2345.
*For parties of 9 or more you MUST reserve by phone. 
Only parties of 8 or less can order online. 
Choose the Select a Time dropdown below to see available times.